Selling a Home in Bremerton
Decades of Experience in the Bremerton Real Estate Market.
In order to obtain the highest possible sales price for your home, the marketing must reach the right buyers with the right message. We have the network and experience to do this.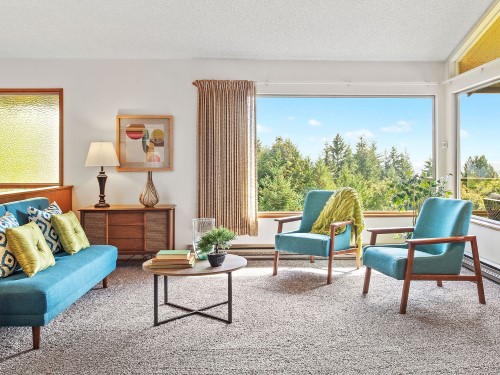 We Have the Creative Talent to Showcase Your Home.
First impressions count. Every marketing piece, be it a brochure, ad copy, internet presence, or advertisement, must show your home in the best light.
We personally attend to the details. Result? The large majority of our transactions come through referrals and repeat business.